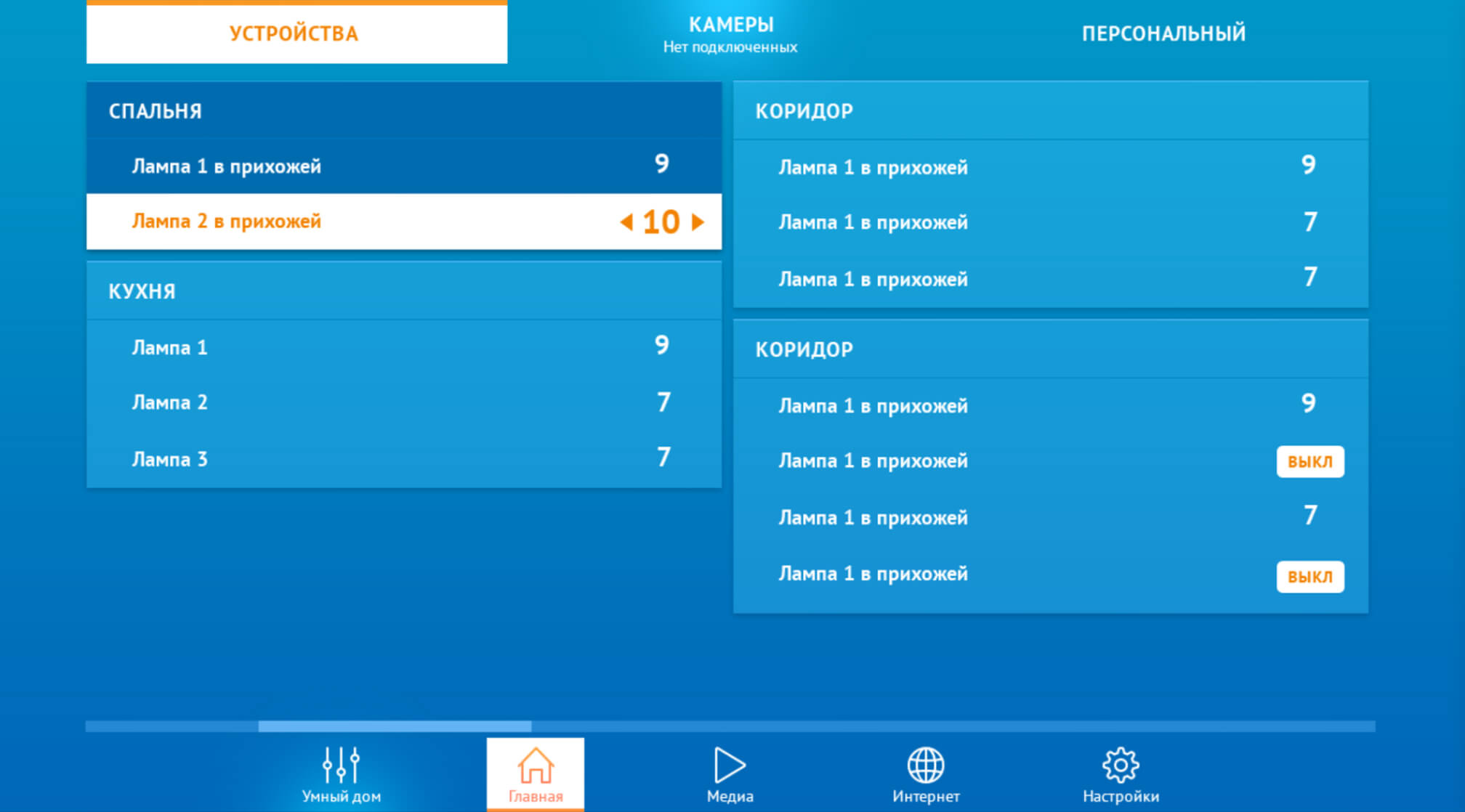 How we developed the Smart Home system, which even the elderly can handle
01 — Analytics
Goals and objectives
The task was to combine all the "smart" user devices into a single system and to provide convenient tools for managing any of them.
Aggregating disparate devices into a single system;
Providing convenient control with remote access;
Protecting system against third-party intrusions;
Increasing user loyalty to the Rostelecom brand.
02 — Process
Implementation
Fulfillment of the tasks required the implementation of several modules, each of them had increased requirements for usability – the system had to be user-friendly even for people unfamiliar with IT.
02 — Process
Device connection
The user can connect new devices within this module. All devices are segmented by their location at home for convenience, which is especially important if there are similar devices in different rooms (as in the case with lighting systems).
02 — Process
Video surveillance
The created app complemented the existing Rostelecom package and provided its customers with all the necessary functions to work with any modern "smart devices". Due to the flexible but yet quite simple setup, absolutely any user can make use of advantages of home appliances.
Special attention was paid to security. App users are guaranteed a sufficiently high level of protection without the need for any additional manipulations at the deployment stage.

The design solutions for the implementation of the required functions proposed by the Kotelov team resulted in the high-quality user-friendly product. All tasks have been completed on time and in full.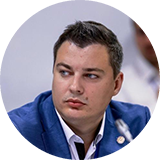 Alexander Belimov
Project Manager at RostelecomLabs